Executive Team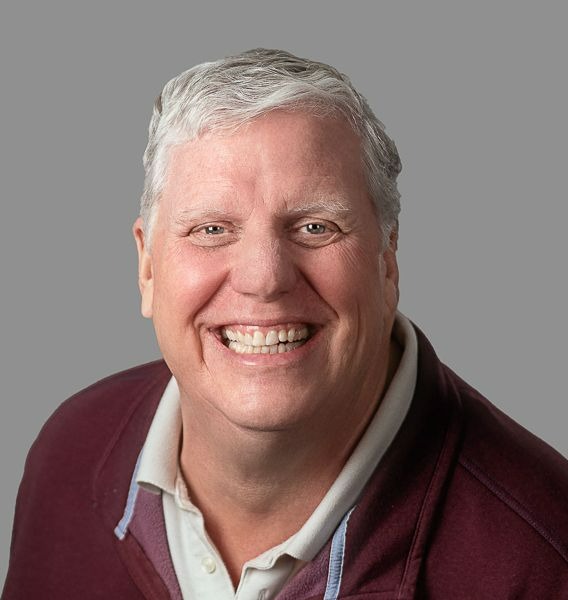 Brian Cloetingh - CEO
Founder and chief visionary, Brian is the driving force behind BCS Motion. He loves to keep his hands full by participating in the development of the personnel, marketing, and the Customer Experience strategies.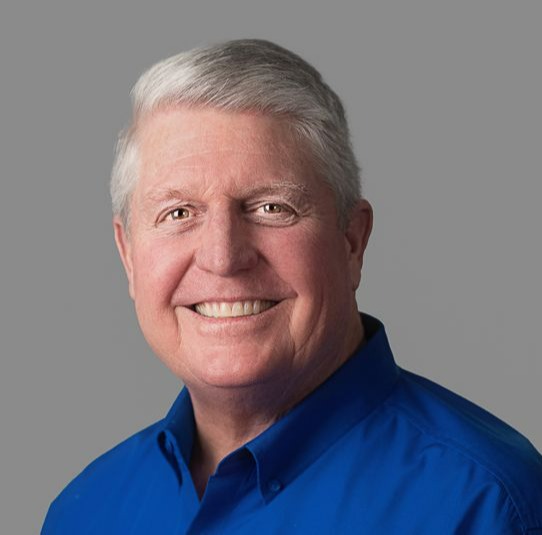 David Cloetingh - President
With over 40 years in the sales and application of both components and full systems, David has the creativity and wisdom to solve most applications. He is constantly looking at technology to make sure that BCS has all the tools necessary to provide innovative solutions to the ever more demanding customer requirements.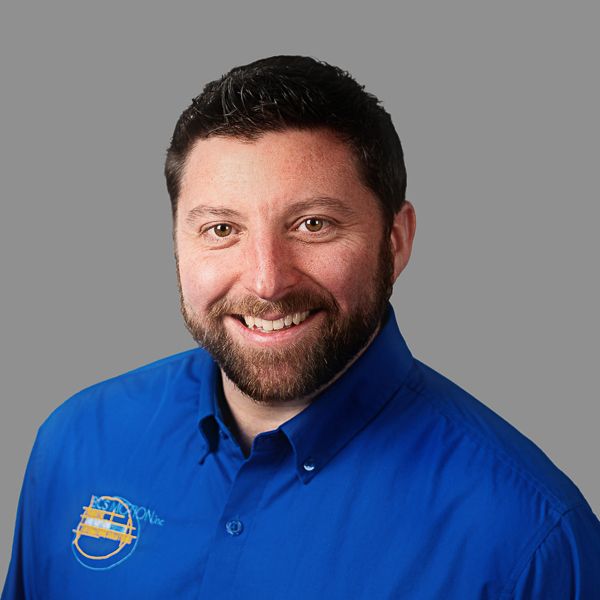 Brian Denny - VP Engineering
Brian has been with BCS since 2015 and has over 20 years of experience as a Controls and Automation Engineer. He has worked on projects in all aspects of Automation including Process, Power, Motion Control, Robotics and Vision. This experience allows Brian to be a technical resource in system design, commissioning and troubleshooting. Brian enjoys developing relationships with customers and is responsible for leading, training and growing BCS's engineering team.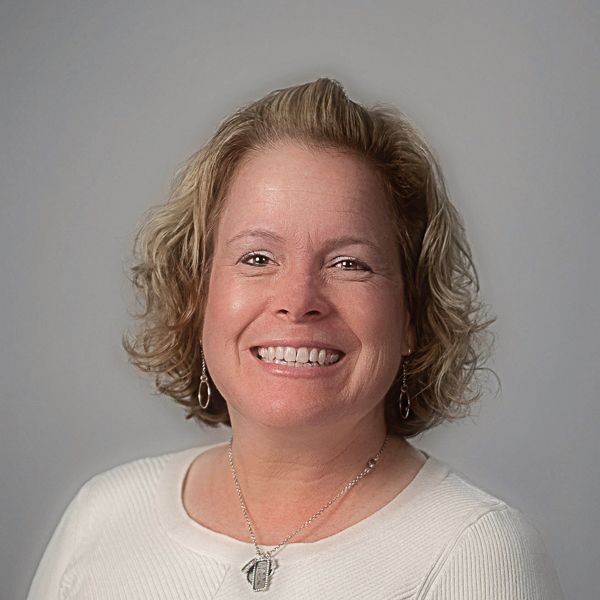 Carey Burke - Comptroller
Carey joined the BCS team as Controller in September of 2015. She handles all of the accounting, financial reporting and tax matters for the company. In addition, her responsibilities include payroll and various Human Resources tasks. Carey graduated from the University of Richmond and has been employed in other fields such as financial services and the non-profit sector.
Engineering Team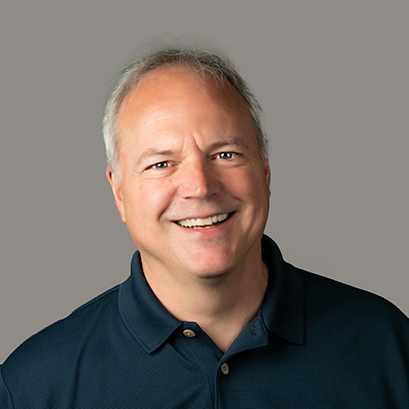 David Stetz - Manager of Engineering
Dave joined BCS in 2022 as our Manager of Engineering. His responsibilities include the design and development of complex systems and effectively leading our growing team of engineers ensuring the capabilities of producing custom autonomous controls packages in several diverse platforms. With a degree in Electrical Engineering from Drexel University in Philadelphia and many years of experience, Dave has developed a broad knowledge of electrical engineering and system integration.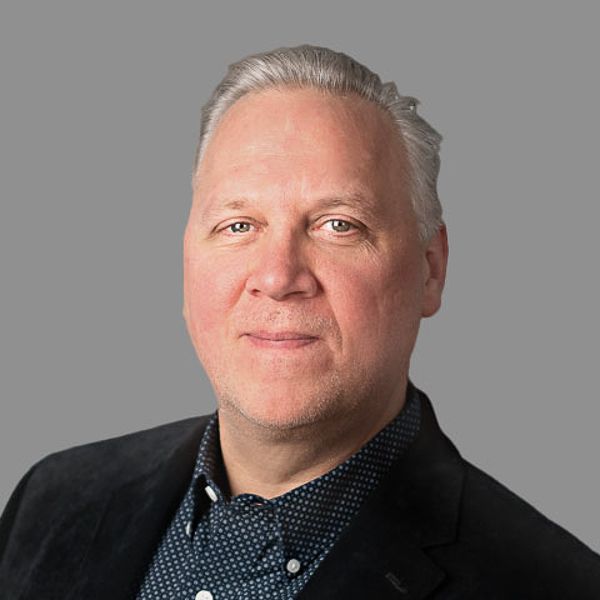 Dave Warner - Shop Foreman
Dave has been an integral part of our engineering department for over 20 years, building control systems, mechanical assembly designing panels. Dave is also a UL508A certified panel fabricator and manager of our UL508A shop. His attention to detail and commitment to excellence has help shape the culture of BCS Motion that we have today.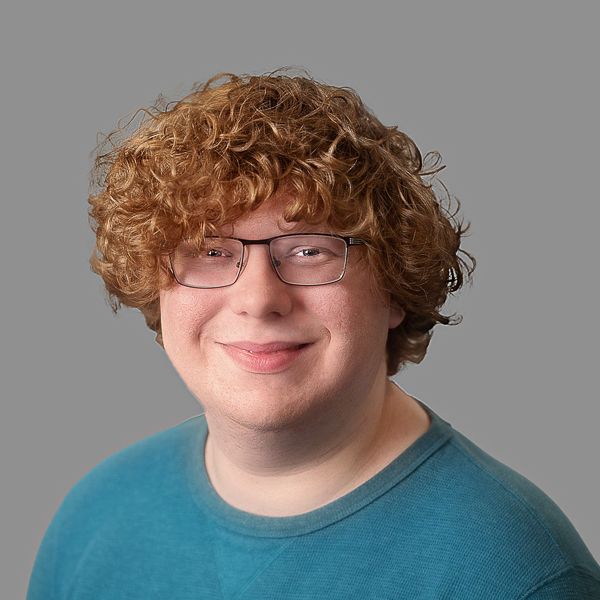 Josh Beauchamp - ME/Automation Engineer
Josh's experience consists of education from a vocational school for robotics and electronics, as well as participation in F.I.R.S.T. He works on fabrication of panels as well as mechanical systems.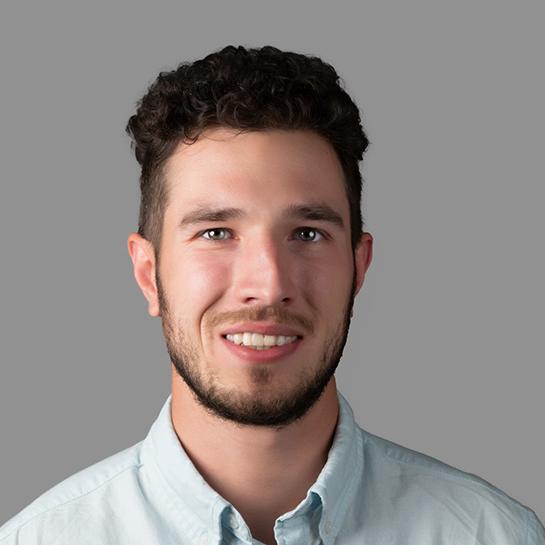 Ilya Ignatenko - Electrical Engineer
Ilya joined BCS in 2022 as an Electrical Engineer. As a recent graduate from Penn State University with a degree in Electro-Mechanical Engineering, Ilya has experience with Combat Robots. His passion for automation helps him concentrate his efforts on Robotics and Vision systems here at BCS.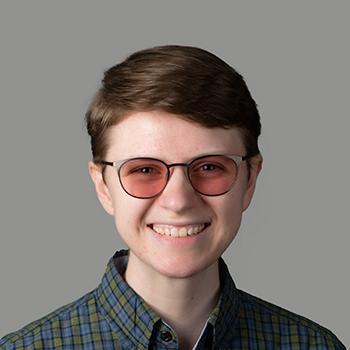 Charlie Lewandowski- Automation Engineer
Charlie was recently hired as an Automation Engineer in 2022 after graduating from Penn State Brandywine with a degree in Multidisciplinary Engineering. They previously worked in manufacturing engineering and have experience with Programming, Robotics, and Vision. Charlie works on CAD system design, PLC programming, and Dobot customer service.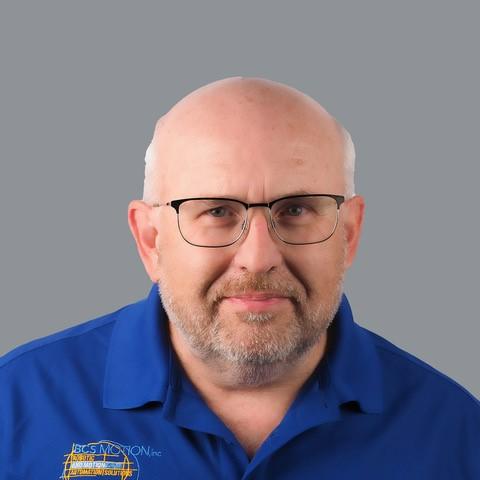 Gerry Beauchamp -Warehouse/Fabrication
Gerry joined the BCS team in 2022 working in our warehouse and assisting with panel fabrication, building systems and making our team's designs come to life.

Sales Team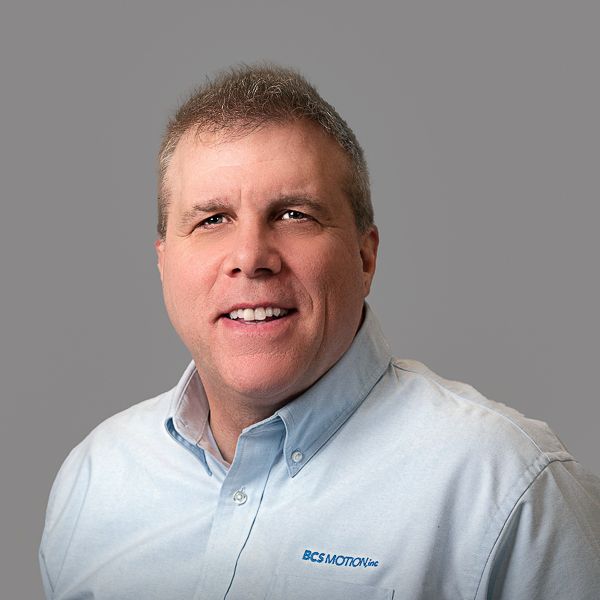 Shawn MacDuff - Sales Engineer
Shawn has been with BCS Motion since 2018 as a Regional Sales Engineer in Northeast and Central Pennsylvania. An Electrical Engineer graduate from Penn State, Shawn has been involved in the Motion Control Industry since 1998.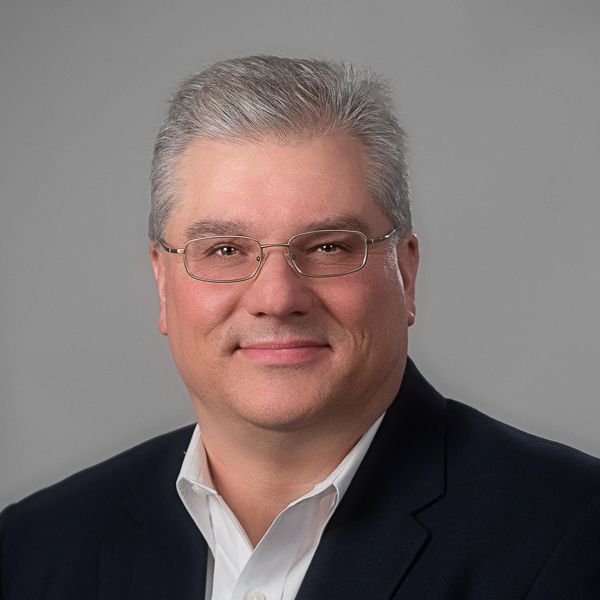 Tim Beckel - Sales Engineer
Tim has recently joined BCS Motion in 2021 as a Regional Sales Engineer covering Southeastern PA, NJ, and DE. A graduate of LCCC with an A.A.S degree in Electronic/Electrical Engineering, Tim has been involved with the automation industry since 1990 and motion control since 2000.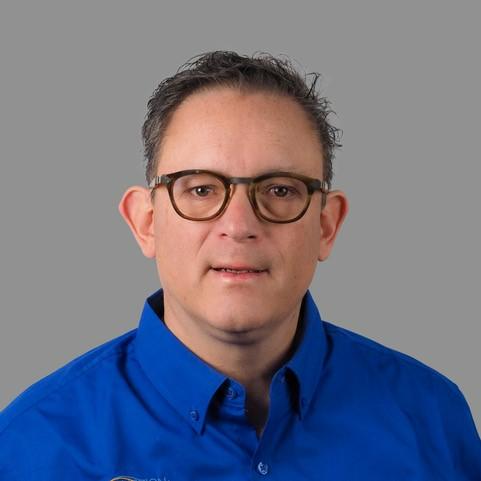 Jason Brinkley- Sales Engineer
Jason joined BCS Motion in 2023 as a Regional Sales Engineer covering western Pennsylvania, western Maryland and Virginia. A graduate of NJATC in electrical controls and automation. Jason has been in the automation industry since 1997 and motion control since 2016.


Customer Service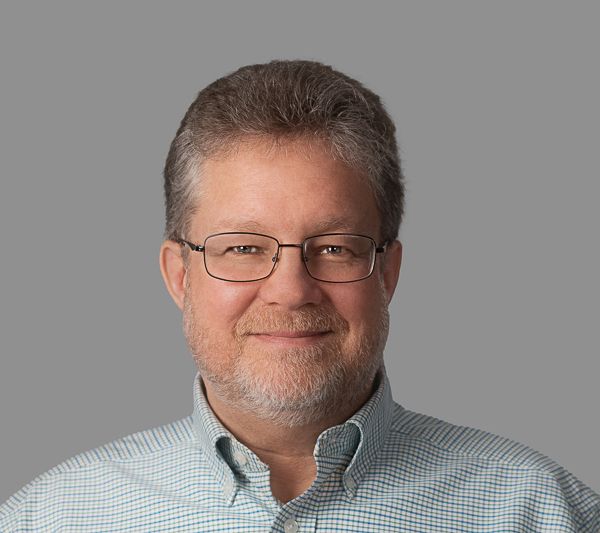 David Jenkins - Customer Service
Dave has been with BCS Motion for over 20 years. His focus is to add value while serving as the customers' advocate. Responsibilities include inside sales, order entry, purchasing, returns and repairs.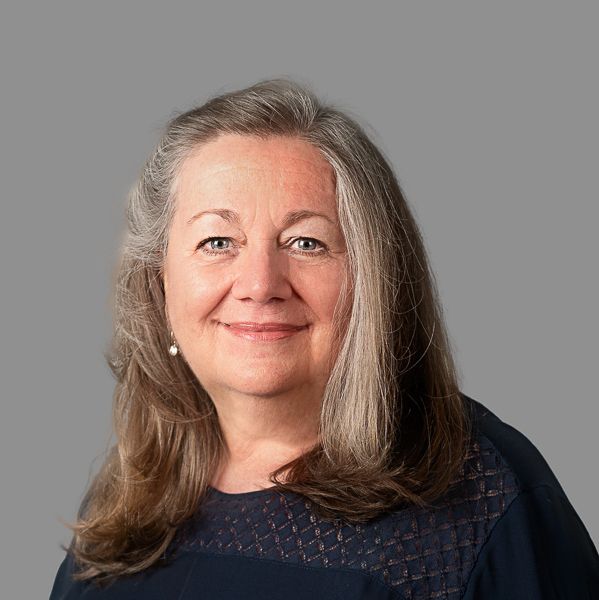 Patty Sohl - Purchasing/Customer Service
Patty has worked for BCS for 25 years. She works on the systems side of the business doing purchasing and many other tasks. She loves the diversity of the work she does and seeing the finished systems being tested.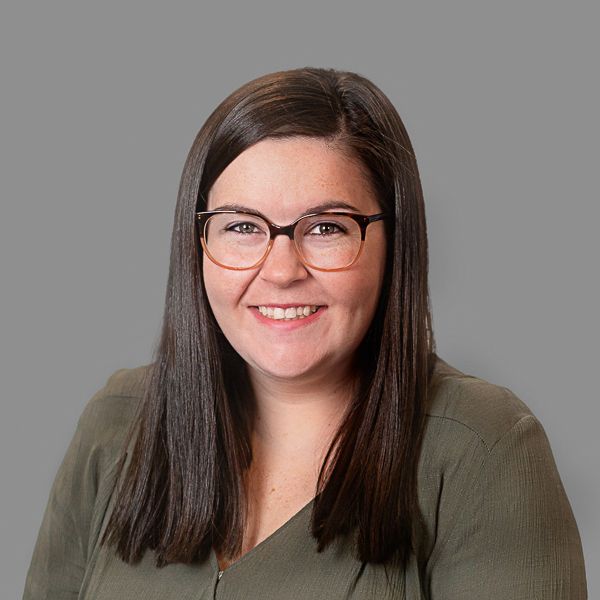 Amanda Guntz - Customer Experience Coordinator
Amanda joined BCS in 2021 as our very first Intern. She is a graduate of Penn State University with a Bachelor's Degree in Business with a focus in Marketing and Management. Amanda is responsible for optimizing customer support strategy, social media and assisting with inside sales.