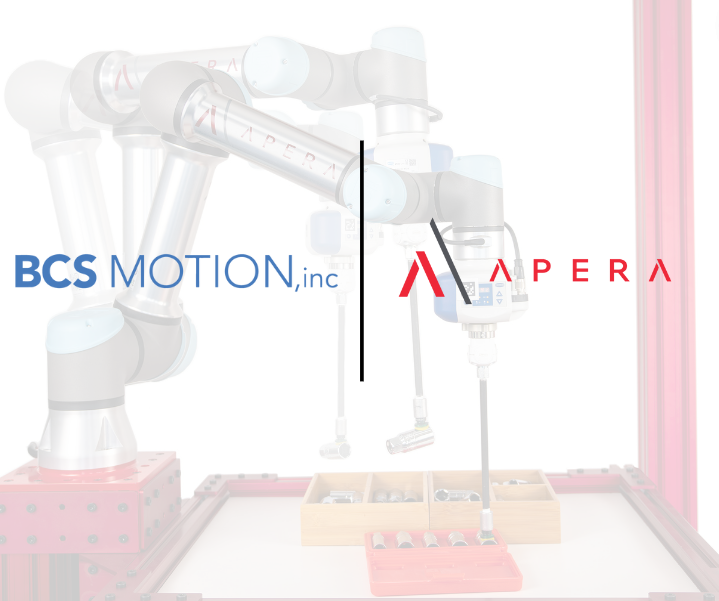 Apera AI Webinar
An opportunity to learn about our newest partner resource, Apera AI and see our Demo. Click here to register for this event today!
Register Today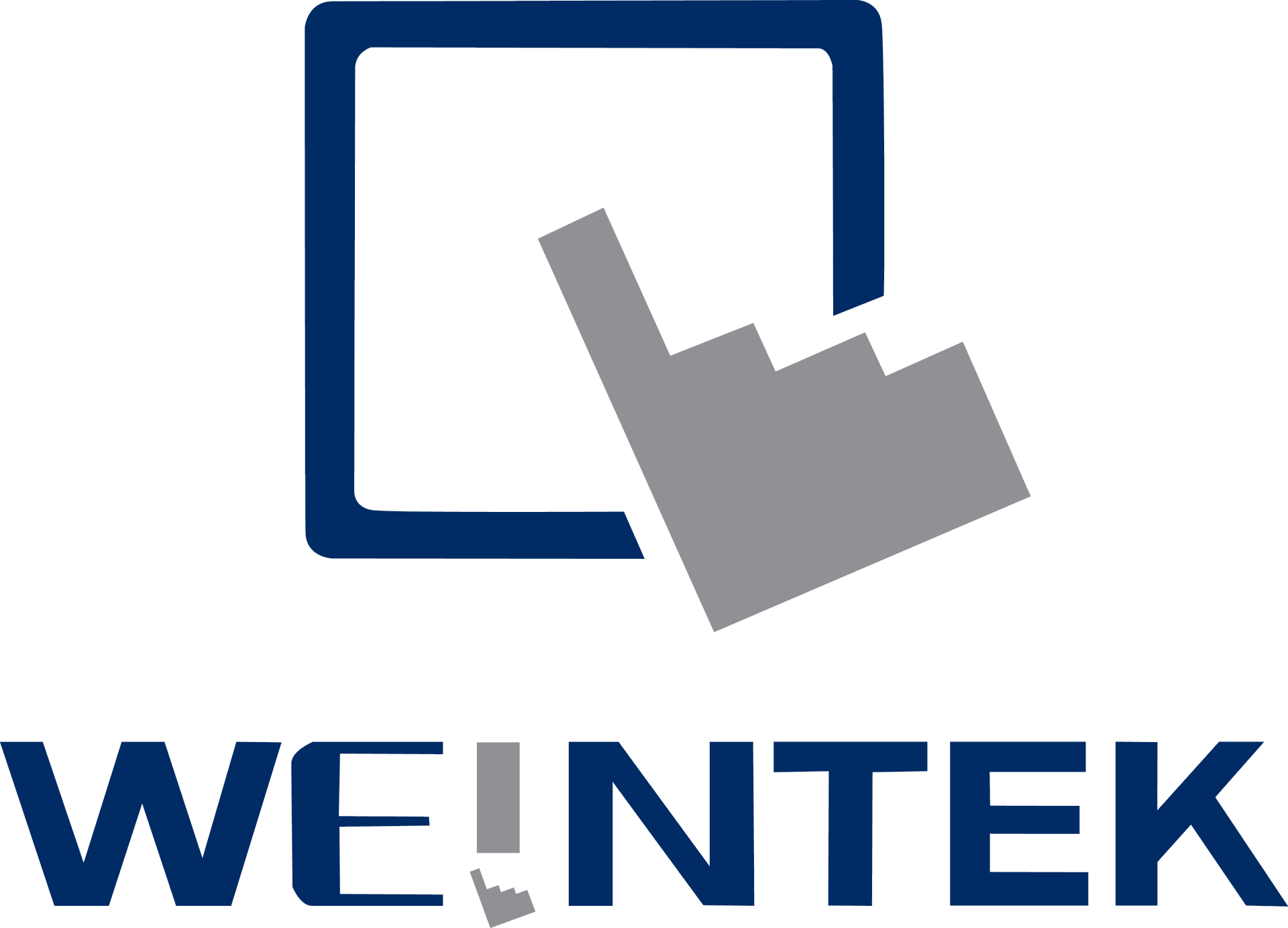 New Partner Alert!
BCS is a brand new distributor of Weintek USA, an industry leading provider of Human Machine Interfaces and decades of experience as HMI support specialists.
Learn More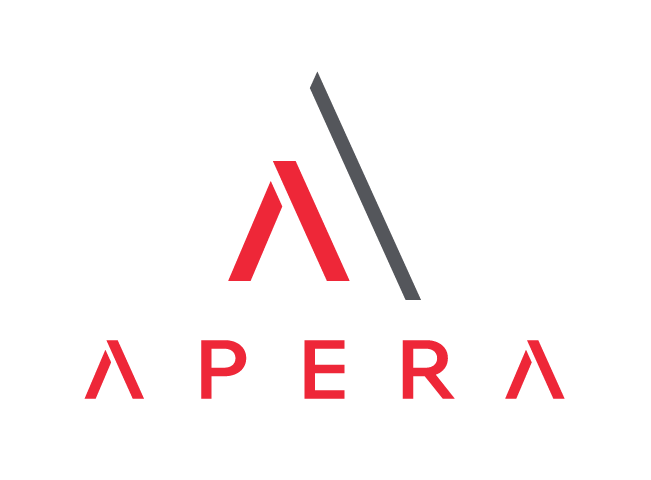 New Partner Alert!
BCS has joined forces with Apera AI, a robotic vision company focusing primarily on using 4D vision for robotic guidance.
Learn More