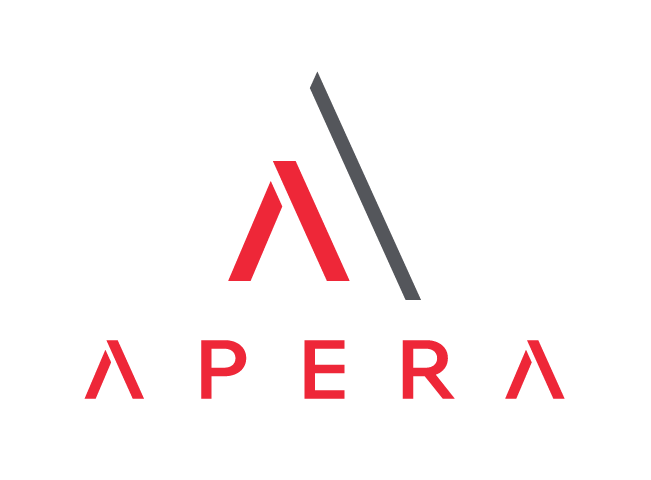 New Partner Alert!
BCS has joined forces with Apera AI, a robotic vision company focusing primarily on using 4D vision for robotic guidance.
Learn More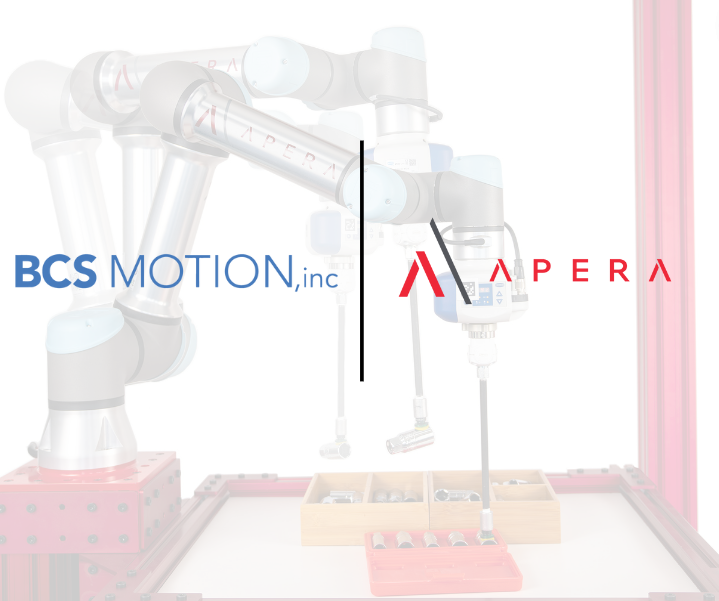 Apera AI Lunch and Learn
An opportunity to learn about our newest partner resource, Apera AI over a catered lunch at our facility in Downingtown, PA. Click here to register for this event today!
Register Today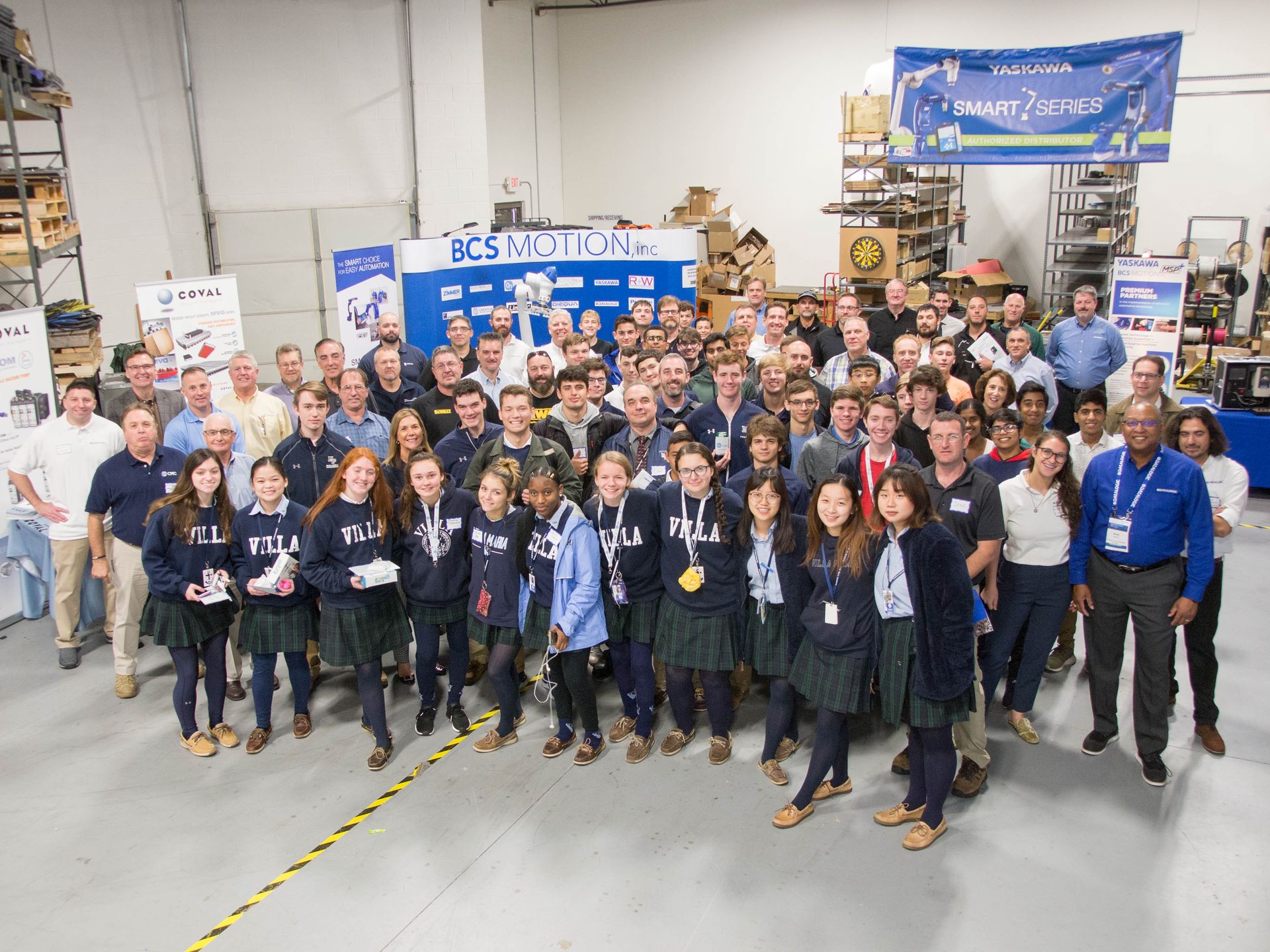 Open House 2023
Every other year, BCS Motion holds an Open House featuring a few of our partner companies. This is an opportunity for local students to come and learn about robotics and the manufacturing industry. More information on this event coming soon!
Learn More