About Us
Great products and support for great people
At BCS Motion, our engineers are experts in motion and robotic automation solutions as well as component selection and integration. More than 100 years of mechatronics experience within the automation world empowers our application engineers with the knowledge to assess your automation challenges, and deliver a complete solution from hardware selection to turnkey automation systems integration.
Your application is a unique one. You need a reliable partner to guide you to the right parts, for the right system, for the best solution. At BCS Motion we are a team of experienced robotic and motion control problem solvers, equipped with the technical know-how of the top automation products and components on the market.
At BCS Motion, we believe in giving back. We are involved with the local STEM High School and Technical High School here in Downingtown. Every 2 years, we invite up to 75 students that have interest in robotics and automation to visit BCS and learn from our expert vendors.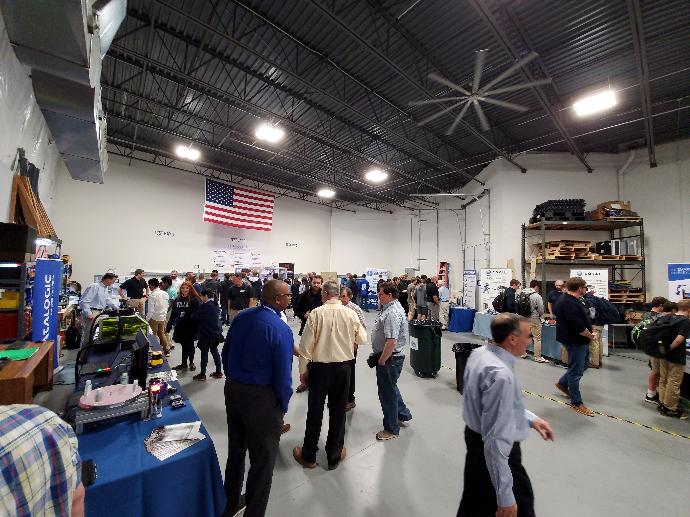 A3 Membership
BCS Motion Inc. is a recent member of the Association for Advancing Automation. A3 is North America's largest automation trade association representing more than 1,100 organizations involved in robotics, artificial intelligence, machine vision & imaging, motion control & motors and related automation technologies.