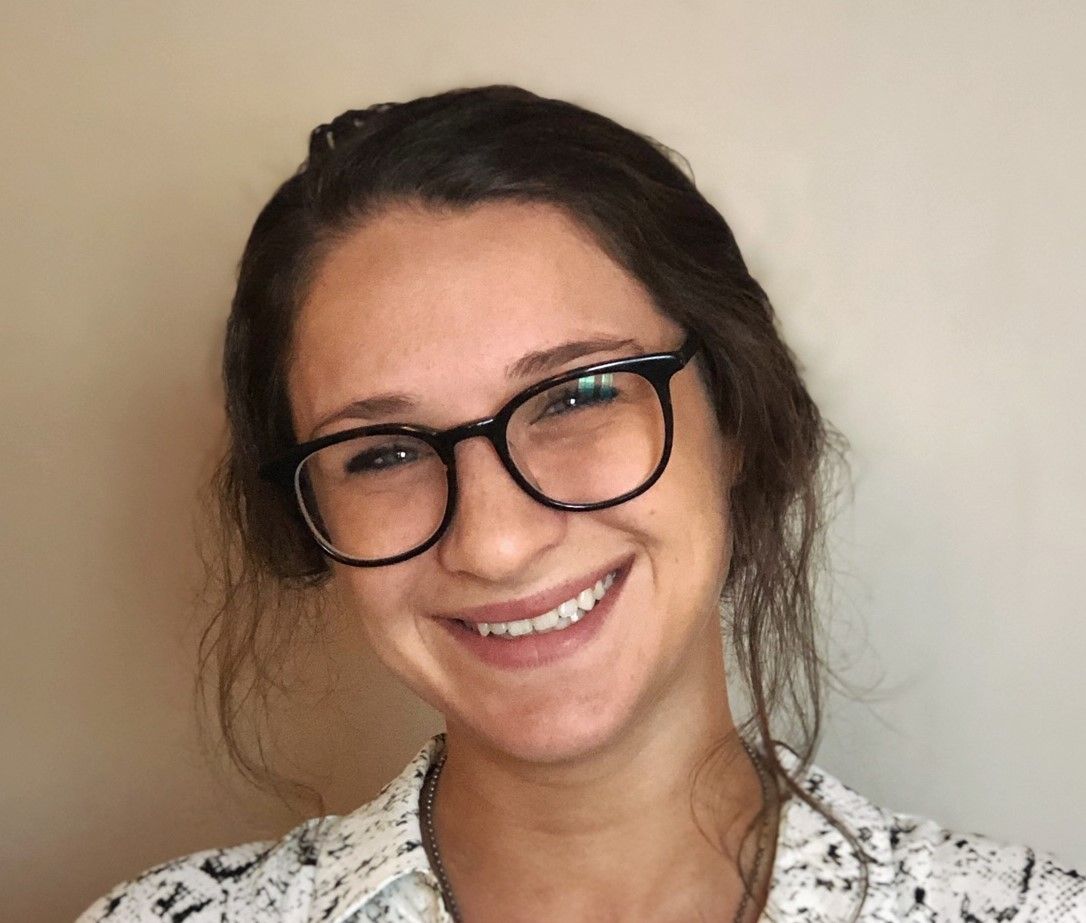 Careers at BCS Motion
BCS is always looking for talented people to join our team. We offer opportunities in engineering, sales, customer service and fabrication. BCS is a great place to start your career.
Message from our newest engineer - Christina Bell
"During my job search, it became clear to me that starting my career at a large corporation would pigeonhole me into one role, with little flexibility to diversify my skills. When I found BCS and understood its place in the automation industry, I quickly realized that being a single faceted engineer was not an option here. BCS empowers you to hone your skills as well as expand them into other fields both by the nature of our work and the experienced engineers more than willing to support individual growth. Even though my training is in Mechanical Engineering, I have had the opportunity to learn IEC, vision and robotic programming on over 15 projects in my first year alone."
"As hard as we work at BCS, we have just as much fun. We operate as a team in everything from problem solving to happy hour planning. The trust we share at all levels of the company encourages us to have a healthy work-life balance, so we are energized to meet our many responsibilities. We are a close-knit group with many different personalities which makes for such a fun (and very entertaining) work environment. BCS is the perfect combination of challenging and fulfilling work and I am proud to be a part of a company that hold these values."
Want to Join the BCS Team?
Click the link to download our application.

Fill out and attach your resume with or cover letter.

State the position or area of expertise that you wish to apply to in the subject line.

Email to Amanda at aguntz@bcsmotion.com.