Careers at BCS Motion

BCS is always looking for talented people to join our team. We offer career opportunities in engineering, sales, customer service and fabrication. BCS is the perfect place to kickstart your career. Follow the link below and apply today!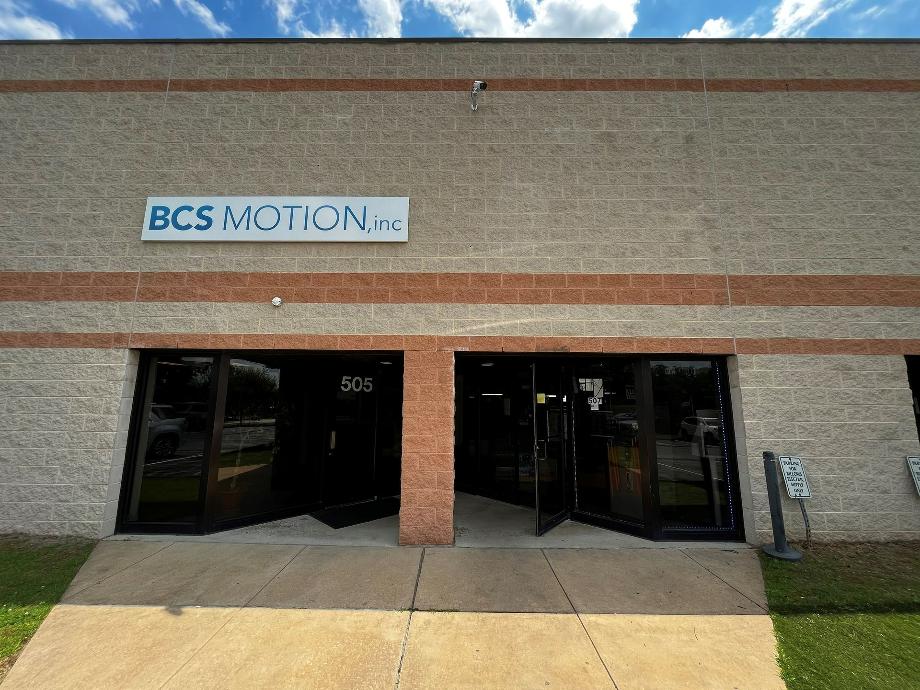 Want to join the BCS Team?
Click the link to download our application.

Fill out and attach your resume and/or cover letter.

State the position or area of expertise that you wish to apply to in the subject line.

Email to Amanda at aguntz@bcsmotion.com.